Hillside Letters
Basemap:
More info...
X
Mountain Monograms on the Western Landscape
A geo-collection by Brandon Plewe

Many of us have seen these letters on mountain sides across the Western United States. Did you know there are more than 600 of them, including a few in the East and around the world? Montana, Utah, and California each have at least 80. It all started at UC Berkeley in 1905 (or maybe in Lahaina Hawai'i in 1904?).
I've been collecting these for several years (no, I haven't been to most of them), including building a set of pages on the subject at Wikipedia. Thanks to several people who have added to that page, and if I'm missing one, let me know.
If you wish, you are welcome to download the GIS data from ArcGIS Online. All I ask is that you give me credit if you use it.
Which one is part of your identity? Here's mine: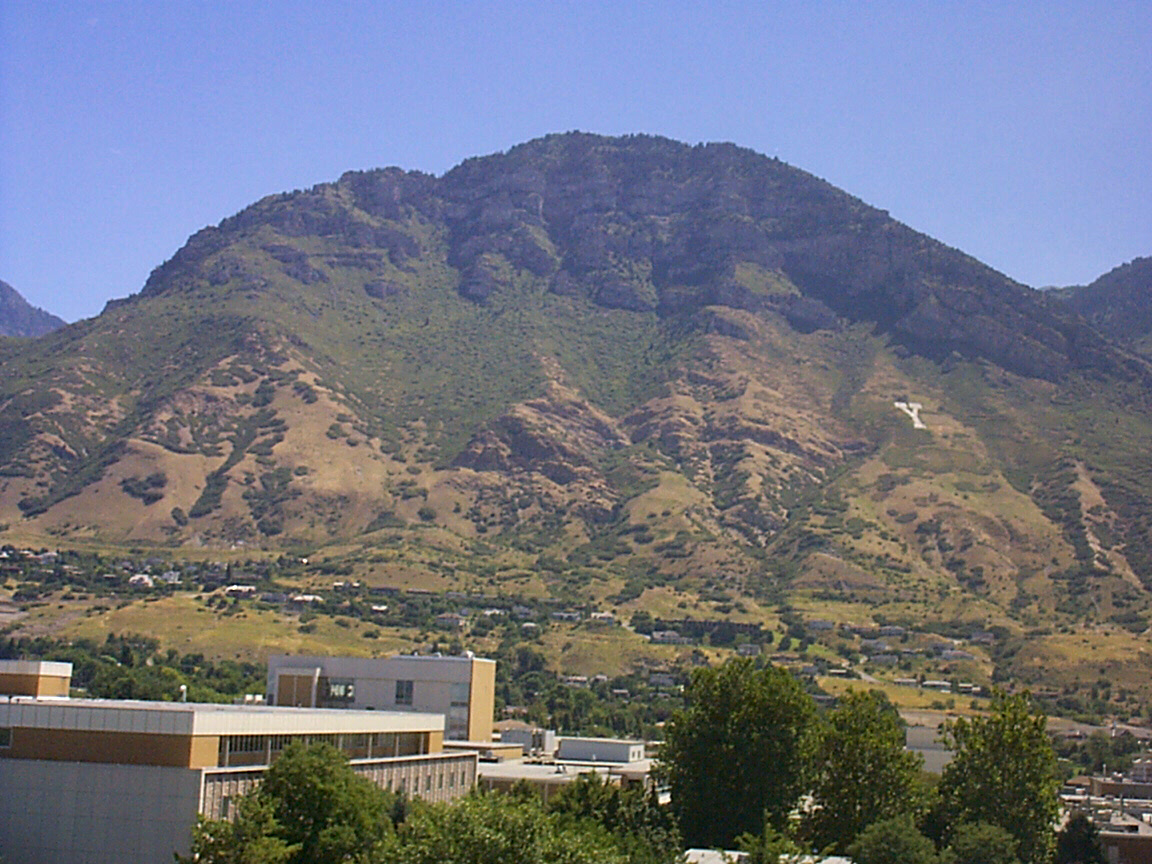 close